News
Getting To and Through Retirement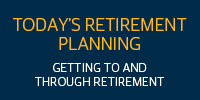 The strategies you use to get to retirement are not the same strategies you'll need to make sure your money lasts through retirement. Watch this short video to learn why.
Unique Approach to Retirement Income Planning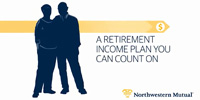 Increase your probability of success in retirement by leveraging our unique retirement income planning approach.